Free trial version
XPathGetter and CodeChecker
Platforms
| | | |
| --- | --- | --- |
| SeleniumCodeChecker | update 2022-04-12 | |
Be sure to try the trial version before purchasing to check whether the operation and functions are worth buying.
The limitations are:
Not support repeat mode
No history file
Can be performed up to five times
To Start
Unzip downloaded file
Download driver for each browsers

Start the application
Setting browser in the app
You have to change Internet Explorer settings to use this app in IE browser.
Internet Options:
1. [Security]-[Enable Protected Mode]
You need to match "on" or "off" in all zones.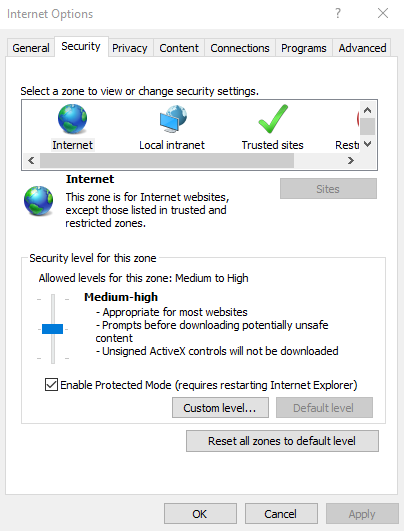 2.[Security]-[Custom level]-[Allow status bar updates via script]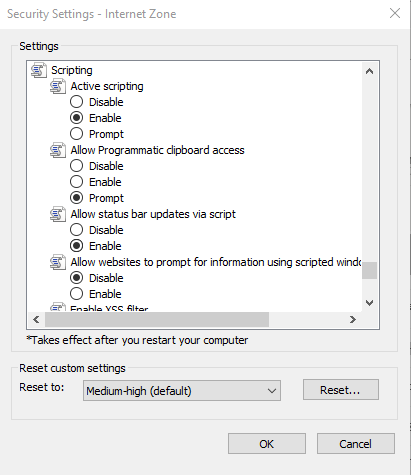 3.[Advanced]-[Enable Enhanced Protected Mode/*Uncheck the check box]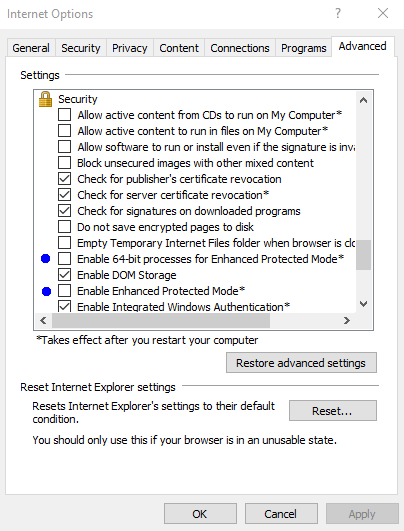 ---